---
BEAUTY PAPERS

-
New York to Nepal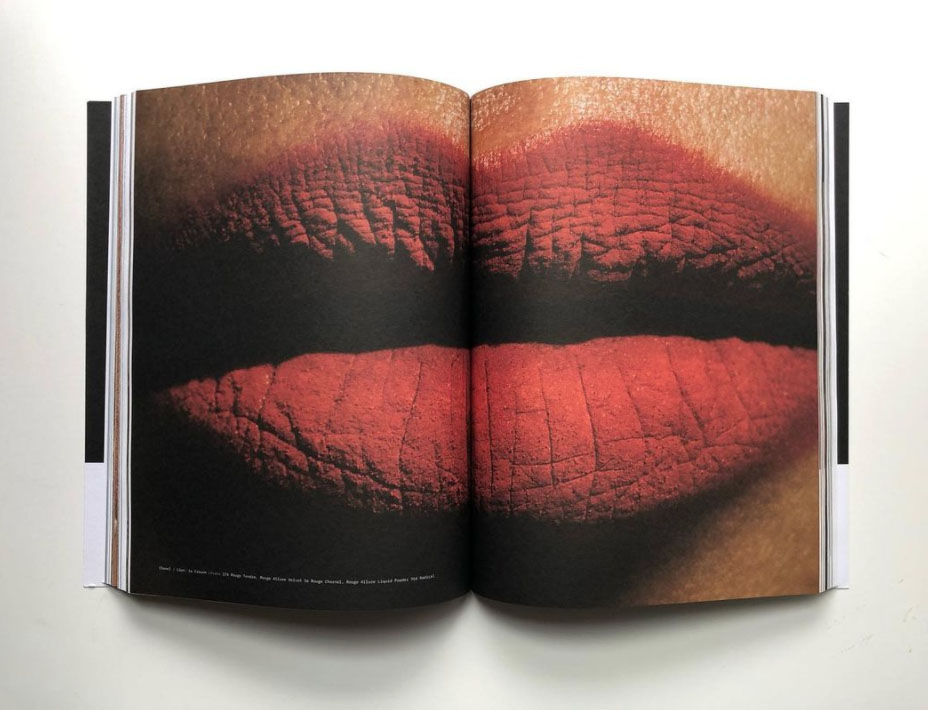 ---
---
STUSSY x COMME DES GARCONS
-
Laguna Beach



---
BEAUTY PAPERS
-
Issue 8: New Delhi
Taken in New Delhi, India this work engages with individuals that consider themselves 'hijra' or 'kinner'. Legally recognized as the 'third gender' the Hijra identity is complex and entwined; historical, sometimes spiritual and often ostracized. These images were captured in a environment that allowed me to gain the trust of the individual and give them the space to present themselves as they wished. Projects like this encourages a deeper understanding of each other, create bonds and friendships that aim to build a more unified world of respect.
This work is part of a continuing exploration of identity and beauty globally.
In addition to Beauty Papers, select images have been exhibited at the National Portrait Gallery in London (November 2019- March 2020) . An extended
32 page photography journal
is available at select fine art book stores internationally including; Arcana Books LA, The Photographers Gallery London, Yvon Lambert Paris and SO Books Tokyo. Copies are available directly from the studio.
---
INTERVIEW MAGAZINE

-
Dua Lipa
---
---
INTERVIEW MAGAZINE

-
Yara Shahidi
---
NATIONAL PORTRAIT GALLERY
-
London


Part of an ongoing series dealing with gender and personal constructs of identity and beauty in the hijra communities of New Delhi, India. The term 'hijra' has particular cultural and religious origins and is used to describe gender identities within a specific context. Historically revered, many face discrimination and exploitation in contemporary society, despite being legally recognized as the 'third sex' in India since 2014.















---
PRINT PUBLICATION

-
I & II & III
These journals can be found in leading photographic book stores internationally including; The Photographers Gallery in London, Yvon Lambert in Paris, So Books in Tokyo & Arcana Books in Los Angeles. They form an ongoing personal body of work that engages with culture, identity & beauty around the world. Printed in an edition of 350 copies, signed and numbered.

---
---